Happy New Year 2020
Make your Resolutions or Goal for 2020 with Small steps of Solutions.
2020 Year is a journey of 366 days being a leap Year so it is important to make everyday Happy and Meaningful walking step by Step towards Solutins .
How ?
Wake up early and Have a Gratitude Bath .
Walk in Nature for Health and Wealth of Wisdom.
Breakfast slowly sipping a Glass of Fresh Fruit Juice.
Design your own Salad and Fruit bowl and later light snacks with Hot Cup of Coffee .
Organise Working Table with Time Table to Attend works according to Priority targeted towards solutions for a Long Journey of 2020.
Start Day with Prayer and Worship of Every Work , Which will brings Fragrence , Beauty and Life in your work which in turn will make you more useful to Society .
Society will honour you with Name . Fame and Fortune.
New Finding confirms prayer and good feeling can change Structure of Water , so Intake from all Senses should be Sacred including Lunch , Tea and Dinner.
Remember , Behind all senses is Sense of God only .
Essence
Neither be a Theist nor an Atheist but be a spiritual scientist to Know God , Which is Blissful Happiness and Love for all.
God is a Zero Energy which is everywhere and nowhere .
" One Minus One is Zero , Once Zero always Zero even after Going Through all Mathematical Calculations. "

From " OWN ZERO "

Thank God for the nice day and Sleep Well.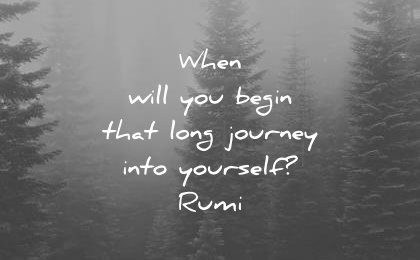 Long Journey starts NOW
Love all.
(c) ram H singhal